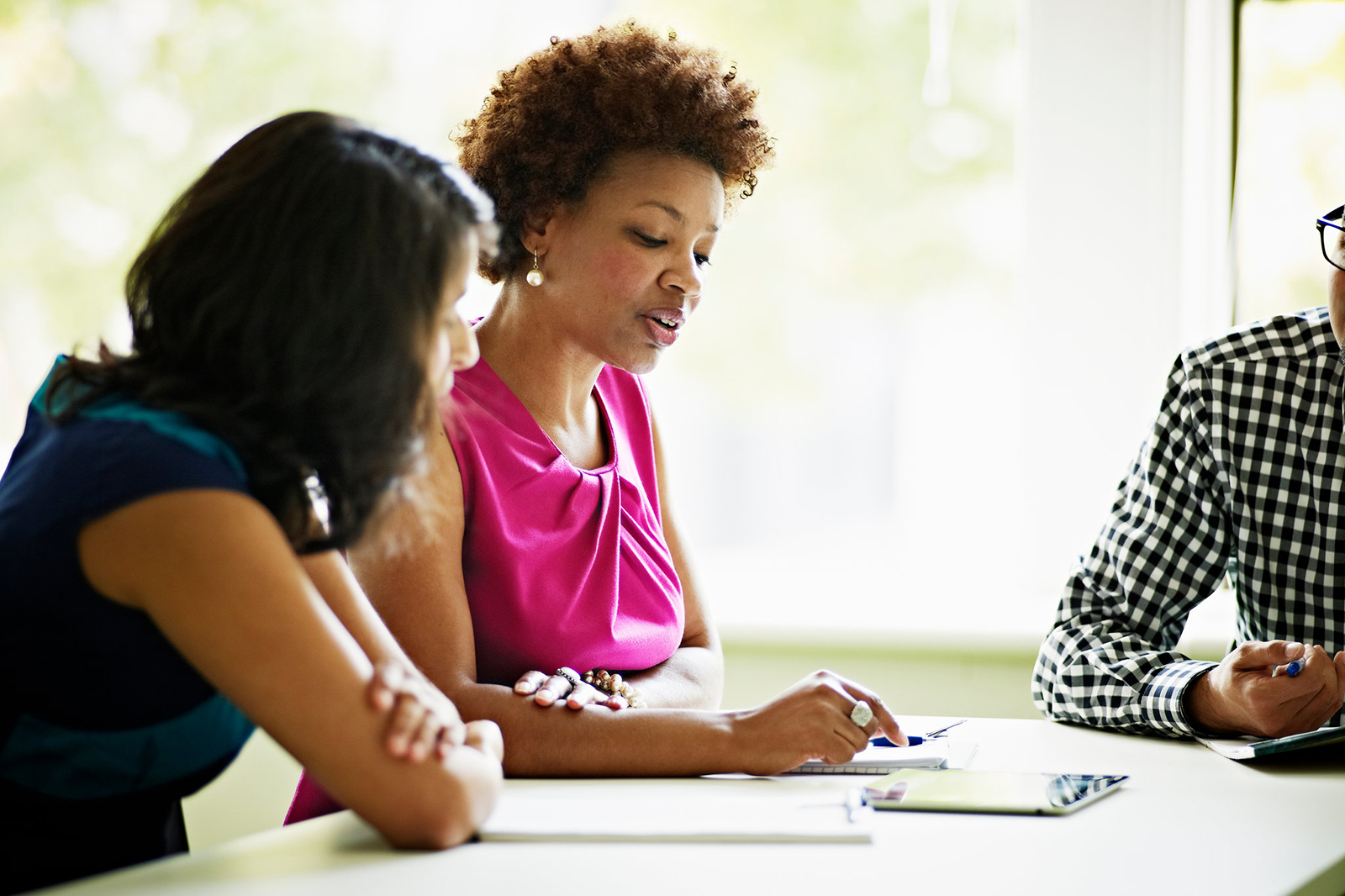 Careers at
Praxis & Gnosis
Love Praxis & Gnosis?
You'll fit right in.
We're looking for dedicated, creative people to join us in making our organization even better. Is that you?
.01
ITS WORK THAT MATTERS
Praxis & Gnosis is changing how people engage with quality legal services. There's something special about knowing your hard work and talents can help meet our Clients' needs.
We are a tight-knit group, considering how much we have achieved already. Every week brings new challenges, and every week we work together to solving them.
.03
WE ARE FOR THE LONG HAUL
We're working to build something meaningful and lasting. We try to approach everything we do thoughtfully — and if you feel the same about your work, we'd love to hear from you.