PRAXIS and GNOSIS

coined from the Latin word Praxis interpreted as Process and Greek word Gnosis interpreted as Knowledge in English, epitomises the core values of the Firm.
---
We believe in, and consider very fundamental that first, we understand the requisite processes, information and expertise your businesses will require. A high level of preparation makes it easy for us to serve you optimally through the delivery of prompt and innovative solutions.
Praxis and Gnosis is a Legal and Business Advisory services provider, established in the year 2017, with a determination on the part of its founding partners to build a first-class institution in commercial law and business advisory delivery, which would rank among the best in the world; with members of the Firm having already established as first-class practitioner through extensive service in one of the consistently ranked 1st tier law firms in Nigeria.
Members of the PRAXIS and GNOSIS are multidisciplinary with proven track record in their respective practice areas; of Corporate, Finance & Securities, Mergers & Acquisitions, Real Estate, Energy & Natural Resources. Dispute resolution and Intellectual Property matters.
The Firm presently serves and provides advice to both local and foreign clients on all aspects of business and commercial law.
The Firm is well structured with requisite capacity to serve both public and private companies, governments, corporate investors, foreign/international law firms and consultancy firms; amongst others. Particularly, our Business Start-Up Desk is so efficiently set up to provide bespoke advice on the start to finish business framework in the local environment in one short sitting.
Our Vision

is to evolve sustainable business processes, through knowledge and innovation.
---
Our Mission

is to deliver commercially efficient solution, always.
---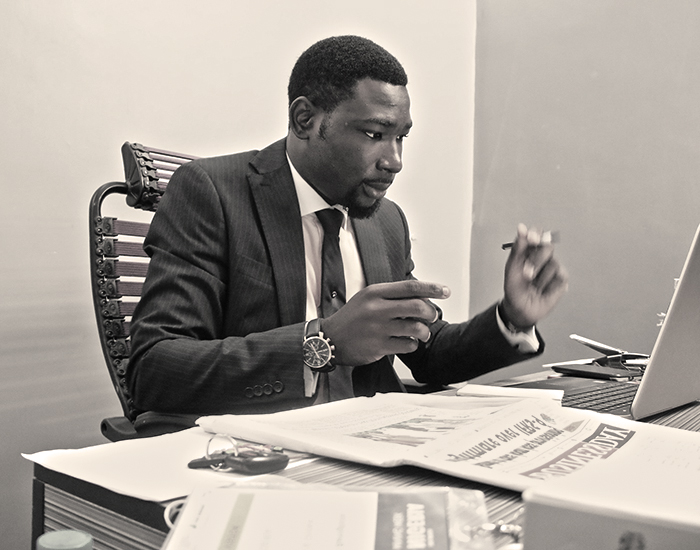 Members of the firm are frequently called upon to serve as resource persons at seminars and workshops in our various areas of expertise. Latest being the stand in membership of the Editorial Committee of the Nigerian Economic Summit #NES23 and a recent appointment of one of our founding Partners to the Publicity & Advocacy Committee of the Institute of Chartered Secretaries and Administrators of Nigeria, whist still serving as the assistant Secretary of the Abuja Chapter of the Institute.
Also, from very recent clients' feedback, we are acclaimed to be particularly fast and spontaneous, available and innovative in the provision of efficient, timely and cost-effective legal and business solution. In the unsolicited words of one of our clients "Your prompt attention and customers services disposition are great" – this is a big deal to us and we look forward to hearing same from you, flowing from our good service delivery to you.
Our head office is located in the prime commercial district at 19, Thaba Tseka Street, Off Adetokunbo Ademola Crescent, Wuse II, Abuja, Nigeria, and enjoys proximity to the head offices of the major multinationals and leading financial institutions. In addition, operate a very mobile system and have a flexible system to access any part of Nigeria, as your business may require.
Our location at the heart of Federal Capital Territory City of Nigeria, Abuja places us at an advantageous position in our dealings with government and regulatory agencies, whilst maintaining excellent professional relationships with relevant regulatory authorities and government agencies, at all levels.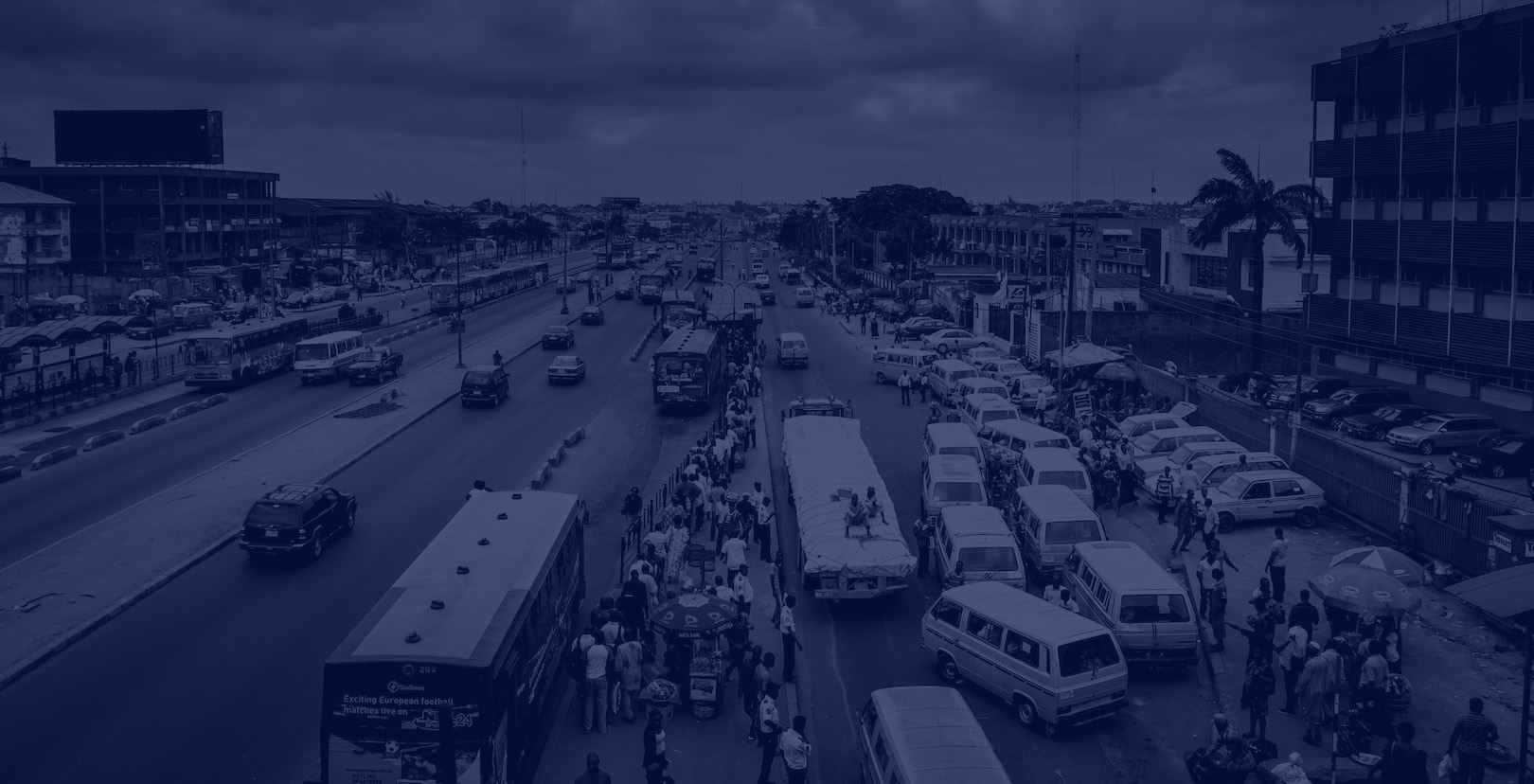 WHAT OUR CLIENTS SAY
Twice and thrice over, as they say, good is it to repeat and review what is good.
- Plato

---
Praxis and Gnosis, is indeed not just a legal support provider but more of a business/SME structure and sustainability adviser. They provide fantastic finance transaction support to my business EVERYTIME, if you are starting a business in Nigeria, you may just need to speak to them!
Mr. Taiye Bamigbola
Founder/C.E.O. 313Eko

---
As a Startup, searching for good Legal Service in Nigeria was almost getting worrisome. My experience with Praxis & Gnosis has been extremely positive. They are attentive, proactive and responsive.
Mr. Saheed Okuboyejo
Co-Founder/C.E.O. SolarCreed B.V.

---
Engaging the services of the Praxis and Gnosis team has been a blessing to me and my businesses, in the sense that all legal advice needed are well taken care of, with detail and professionalism.
Mr. Favour Osagie
Founder/C.E.O. Favosa Farms Limited